AUTO GS is not complacent and constantly offers you new innovative and useful products!!
This time he created and presents to you the DETAILING PRO series.
The new DETAILING PRO series consists of microfiber towels which are suitable for cleaning and polishing all surfaces of the car, home, workplace, etc.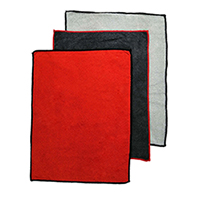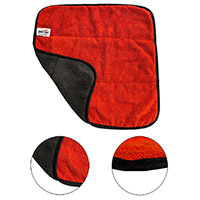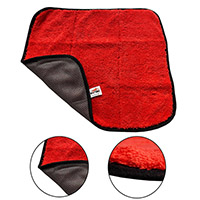 They are ideal for both indoor and outdoor surfaces.
After use they can be washed and stored to be used again whenever you set them up.
Also, the new DETAILING PRO series is enhanced with a new, unique cleaning brush for U-shaped rims! Cleaning your rims becomes a breeze with this new brush! This special brush has an ergonomic handle and its special shape (U), makes it easier for you to remove all dust and debris from the rims!!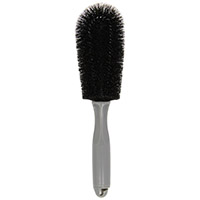 The Detailing Pro cleaning line is now enriched with 6 new items, including glove, sponge, brush, that promise to make cleaning your car more efficient and simple than ever before!
Get the whole new DETAILING PRO range and get rid of the unnecessary items you had until now for cleaning..